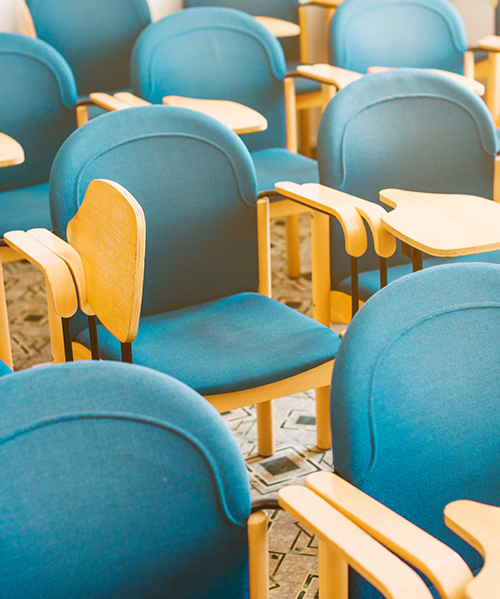 academy
Profix Philosophy:
Profix believes that human being is the main axis in developing and raising the status of the maintenance sector; it has worked on the investment of the technician and service provider, so Profix has established its professional academy (Profix Academy), which basically works on qualifying the technicians and developing their administrative and behavioral skills depending on Profix's international standers.
Profix Academy is an educational specialized platform, which provided by Franchise Management as a tool for training, where the Profix team can use it. As well as, the academy provides several specialized training courses and others in different aspects, in order to sharpen their skills and increase the experiences of the trainees.
Whereas, the experience of the leading Profix will worth living its Impact and results, because it is concerned about the technician as a person and concerned about qualifying his abilities,
Programs and Training Courses:
Profix Academy offers a variety of programs and training courses, including:
Basics of the profession.

Profix World.

Professional etiquette.

Effective communication skills.

Teamwork.

Technician evaluation.

Self – confident.
According to accreditation and classification program, Profix Academy depends on accredited international standers from global bodies such as the British accredited Institution (City & Guilds), for upscaling the level of technicians, encouraging commendable competition between them, through appreciation of skilled people and supporting them to get material and social returns that they deserve, as well as, enhancing their self-confidence, their careers, and their technical and humanitarian skills.
The technical accreditation and classification program contributes to increase the chances of obtaining technical jobs and preferential allowances with the various authorities and institutions locally and internationally and contributes to build the maintenance department team for public and private facilities.
Joining Academy:
You can easily coordinate to take a course via academy. Each participant or trainee has an account to assign in, so he can enter the academy and review the training subjects and join the academy. (Profix Academy).
The academy also allows the participation of Profix team in various places through discussions and interactive environment provided on the electronic platform.